Bluebird's Fundraising Program.....it's kind of a no-brainer. 
Is your school or group in the Los Angeles area? Looking for new and creative ideas to provide much-needed funds to your organization? 
Invite Bluebird to your SoCal to an event for the ultimate FUN raising par-tay! We'll show up with our awesome cart and the goodness of freshly made artisan ice cream in a pushpop , along with a server who will dole out the treats to your little angels. You get to share the profit....big time. It's kind of a no-brainer. 
Whether it's back-to-school, the big carnival, or simply a good old fashioned "Ice Cream Social" you'll find our fundraising program will suit your needs.  Together we'll come up with the perfect price for our perfect Pushies - sell them to your gang - you walk away with a sweet check for a percentage of the proceeds. We'll also include some graphics for you to promote the event via your newsletter, bulletin or posters around school. 
Happy Children - Happy Moms and Dads - Happy Parent Association! 
Contact us today with your event date! Fill out the form below, email us at catering@bluebirdicecreamery.com, or call 818-231-8225 today!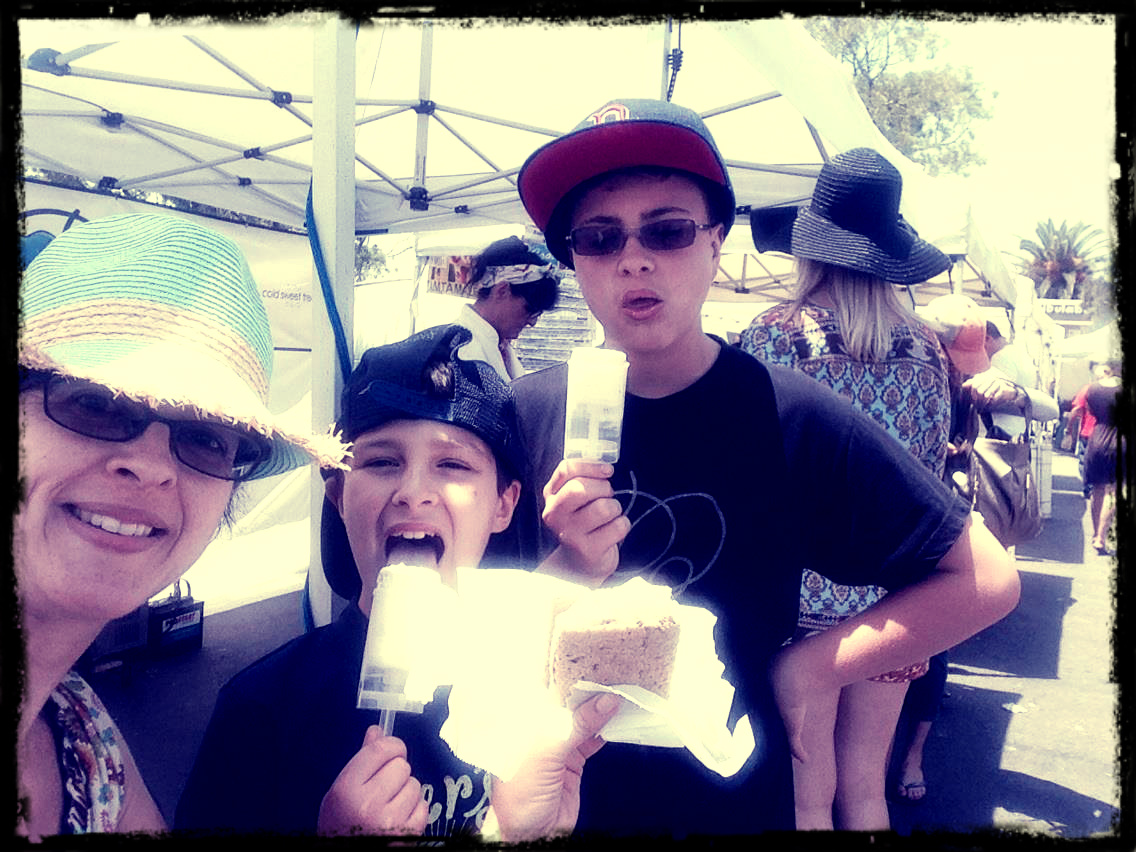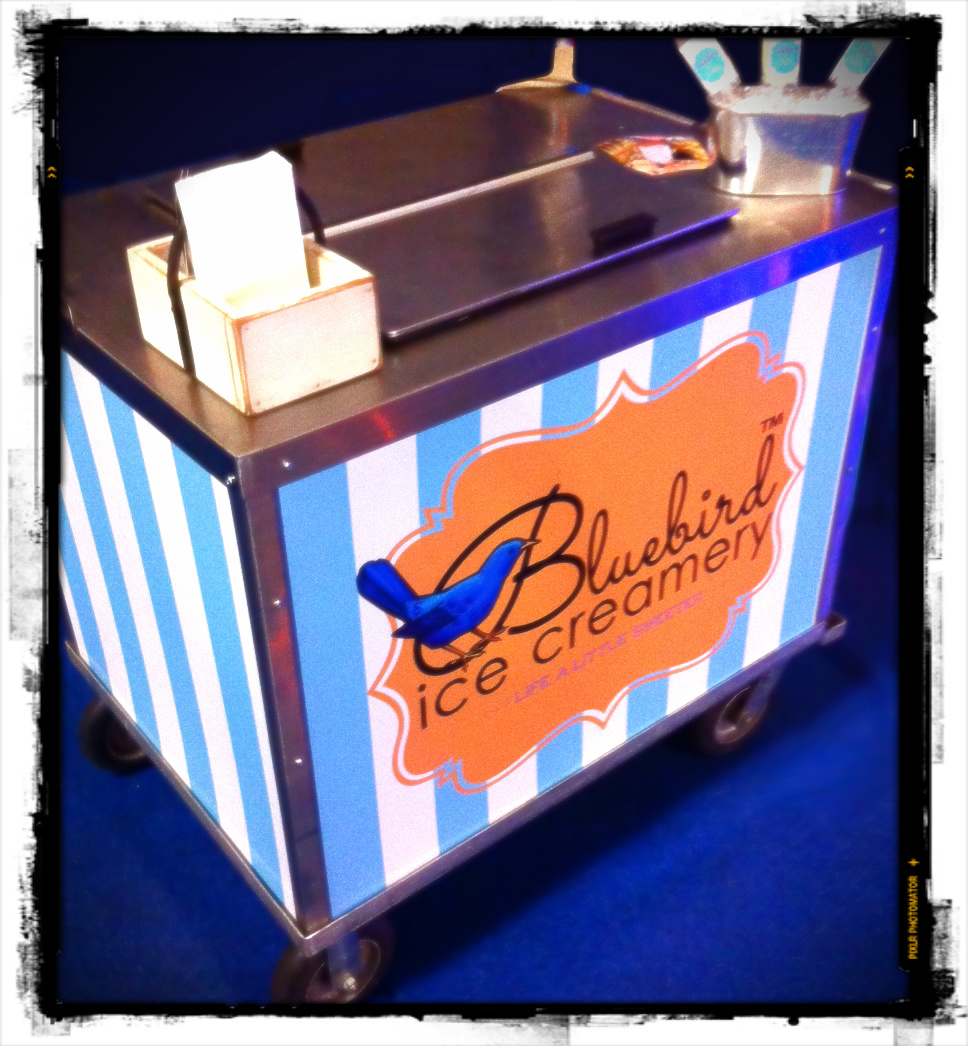 Expecting more than 350 guests at your fundraiser? We have EVEN LESS EXPENSIVE options and ways for you to make BUCKETS of cash! All you need is Bluebird, a little know-how and about 8 volunteers. Contact us and we'll fill you in!